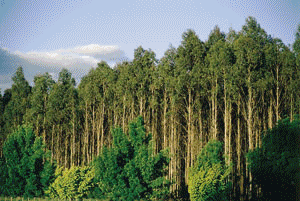 Eco-tourismFeasibility; Mining Feasibility; Agribusiness Feasibility; Forest Management; Prospecting Right Applications; Renewable energy Feasibility; Biofuuel projects feasibility; Social Impact Assessment; Social & Labour Plans; and Mine Closure Plans.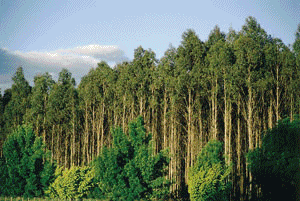 Environmental Impact Assessments; EnvironmentalManagement Programmes; Environmental Audits; Air Quality Management; Water Quality Management; EnvironmentalManagement Services; Environmental Due Diligence; Waste Management; and Safety, Health & Environment (SHE) management systems.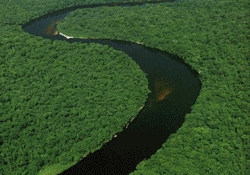 Biodiversity Assessment; Conservation Planning; Integrated Water Resources Management; Grasslands and Rangelands conservation Planning; Forest Resources Management; Wildlife Resources Conservation & Planning; Promoting Sustainable Natural Products Trade; and Sustainable Agriculture.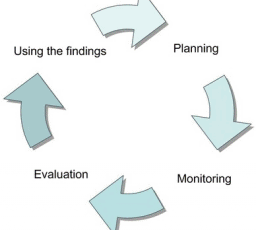 Social Impact Assessments; Baseline Assessments; Programme annual, mid-term andclosureevaluations; Spatial Development Planning (Including GIS); and Workshop Facilitation.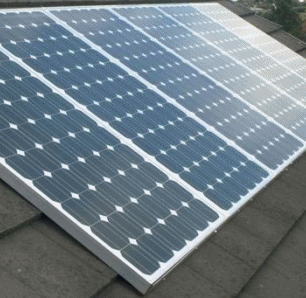 Wind Energy Feasibility; Solar Energy Projects Implementation; Energy Efficiency Projects; and Renewable Energy Feasibility.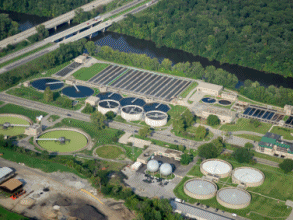 Waste Management Technologies; Water Treatment Technologies; and Air Quality Management Technologies.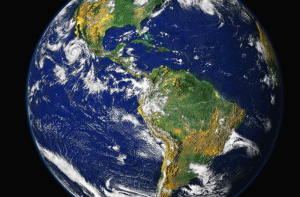 Sustainability Business Networking; Sustainability Events Management; Environmental Policy Development; Environmental Advocacy; EnvironmentalTraining; Workshop Facilitation.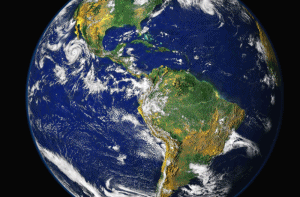 Calculating Carbon Footprint; Calculating Carbon credits; Air Quality Management; and Climate Change Advocacy & Communication.
---